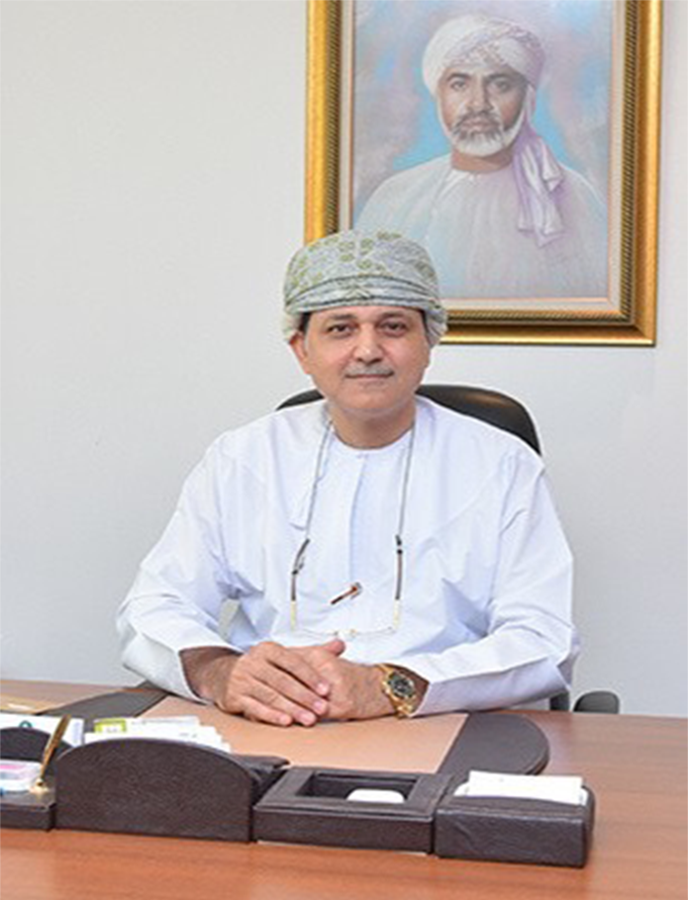 The provision of integrated healthcare requires efficient and flexible operating systems combined with superior medico-management expertise. BMS (Babylon Medical Services) has that in spades.
We are 100% committed Omani company to the support of superior quality healthcare to organizations across Oman which face many challenges, one of which is the delivery of the best integrated healthcare available within the parameters facing the modern-day enterprise.
BMS primary goal is to become a leading healthcare solutions company. In meeting this goal, we make healthcare more accessible, and as such we are fortunate to be the frontrunners of bringing private-quality healthcare to more people in Oman.
Kind Regards,
Dr. Ammar Al Naji
Welcome to Babylon Medical Services
ABOUT US
A unit of Dr. Ammar Al-Naji Group of Companies. Started its journey of provision of quality health care in Oman in 2003 and ever since BMS has achieved a steady growth, led us to local and international partnerships in different areas. BMS is a leading Omani company, serves both public sector and private sector.
Services we offer
Our Services
about babylon medical sercices LLC
Get to Know us
Our mission is to address an unmet need in healthcare throughout the world, bringing skilled clinicians and administrators together with efficient procedures and processes to improve the quality of healthcare and to be the first choice for customers in this field.
Our vision is to use the right technology and select a highly experienced staff that guarantee the advancement and uplifting of the medical services in order to make Babylon Medical Services a high-quality Omani medical brand, and to spread our services all over Oman, and to be the best and preferred Medical solutions provider for individuals and corporates.
contact our clinic
Contact Us Now

Call Us Now:

Visit Our Clinic:
Babylon Medical Services Head Office
Al-Khuwair – Muscat – Sultanate of Oman
PO Box: 419, PC: 116 Qurum