BABYLON MEDICAL SERVICES (BMS) is a unit of Dr. Ammar Al-Naji Group of Companies. Started its journey of provision of quality health care in Oman in 2003 and ever since BMS has achieved a steady growth, led us to local and international partnerships in different areas. BMS is a leading Omani company, serves both public sector and private sector. BMS is a one stop shop as we are able to provide all kinds of medical services as per the client's request.
BMS has created a strong business relationship with many local and international companies through contracts which are lasting for many years. We are providing medical services to a list of sober first class national and international clients. Our dedicated staff, from different nationalities including Iraqis, British, Jordanians, Filipinos, Egyptians, Sudanese, Turkish, German & Indians, Iranians, are technically experienced professionals well trained with customer care programs and have a very good experience with hospitality, health environment safety and company staff care. We are able to manage clinics in the heart of congested city as well as in remote deserted areas. Our service delivery system is based on the best quality, immediate response, urgency, customer care, Implement client's standards and most competitive prices as well. We follow the international and local MOH standards under supervision of international and local auditors with a very strict Quality Control Management system.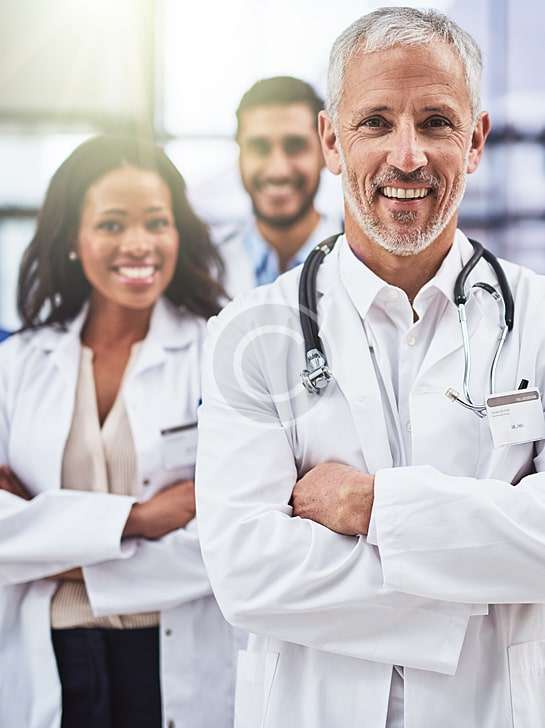 Good values and a positive attitude are the bedrock to ensuring a fulfilling work culture at BMS.
Our goal is to make every action, every decision, something to be proud of:
– Safety is the highest priority in everything we do.
– Our patients are our focus.
– We care for the community
– We cate for the environment.
– Our people are our strength.
– We act ethically and professionally.